GATEWAY TO THE ATCHAFALAYA WILDERNESS AREA
ATCHAFALAYA AIRBOAT SWAMP TOURS
About Our

Atchafalaya Airboat Tours
Discover Louisiana's Natural Beauty Up Close with Our Thrilling Airboat Tours! Our highly rated, family-owned business offers you the chance to explore the stunning Atchafalaya Basin with our knowledgeable local guides. From towering cypress trees to diverse wildlife, prepare to be amazed by the swamp's breathtaking sights.
Ready for adventure? Our fleet of four airboats can accommodate groups of all sizes - from solo travelers to large groups. Whether you're visiting alone or with family, friends, or coworkers, you're in for a memorable experience. Our passionate guides, who have a deep love for the swamp, are eager to share their knowledge with you. Book your airboat tour today for an unforgettable Louisiana adventure!
So, how does it work?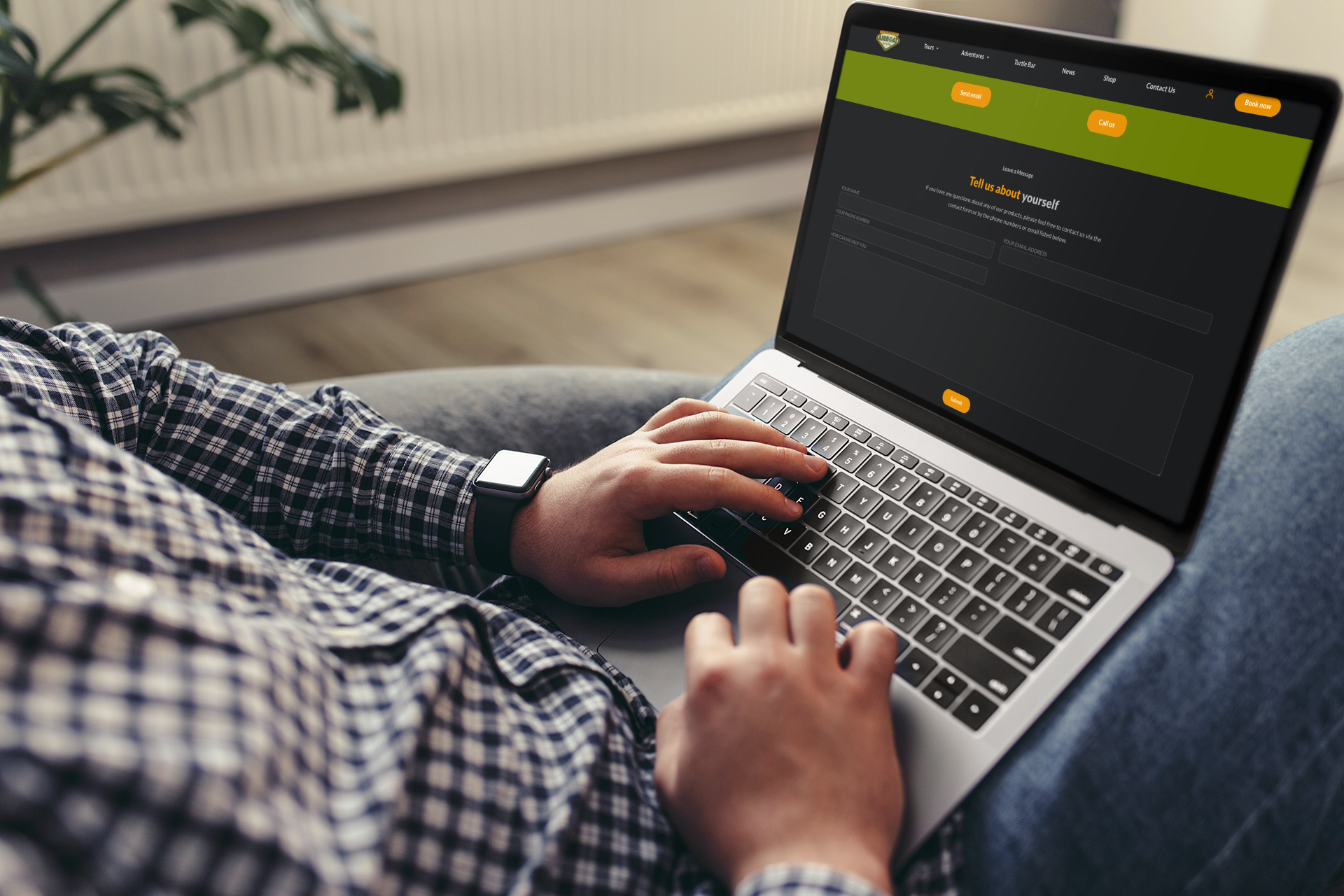 Step 1
Pick date & time
Let us know your group size and desired tour date. Confirmation will be done via email or phone (337-228-7880). No payment is required in advance. Payment can be made on the day of the tour in cash or by credit card. Please give 24 hours notice for any cancellations.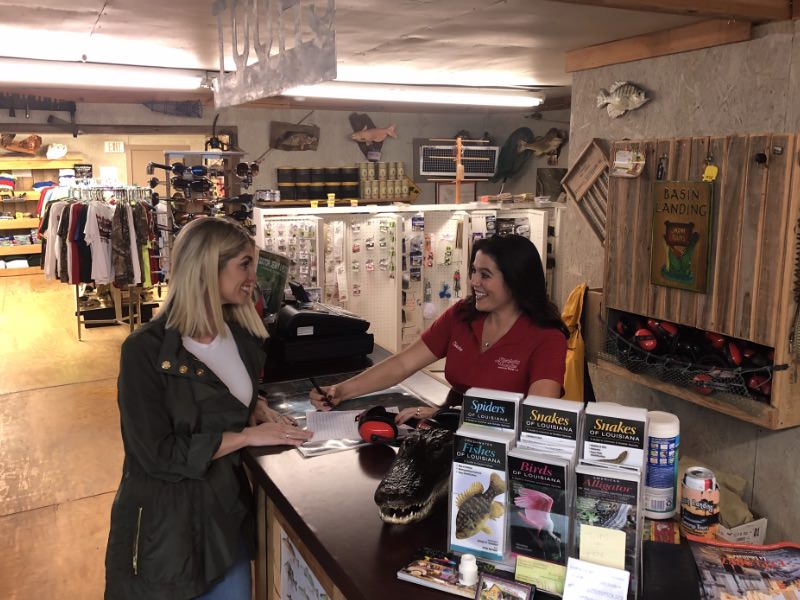 Step 2
Arrive 15 mins before
Before we set off on our 1.5-hour tour, we'll need everyone to sign the waiver, use the restroom, and grab a life vest. You're welcome to bring snacks and drinks!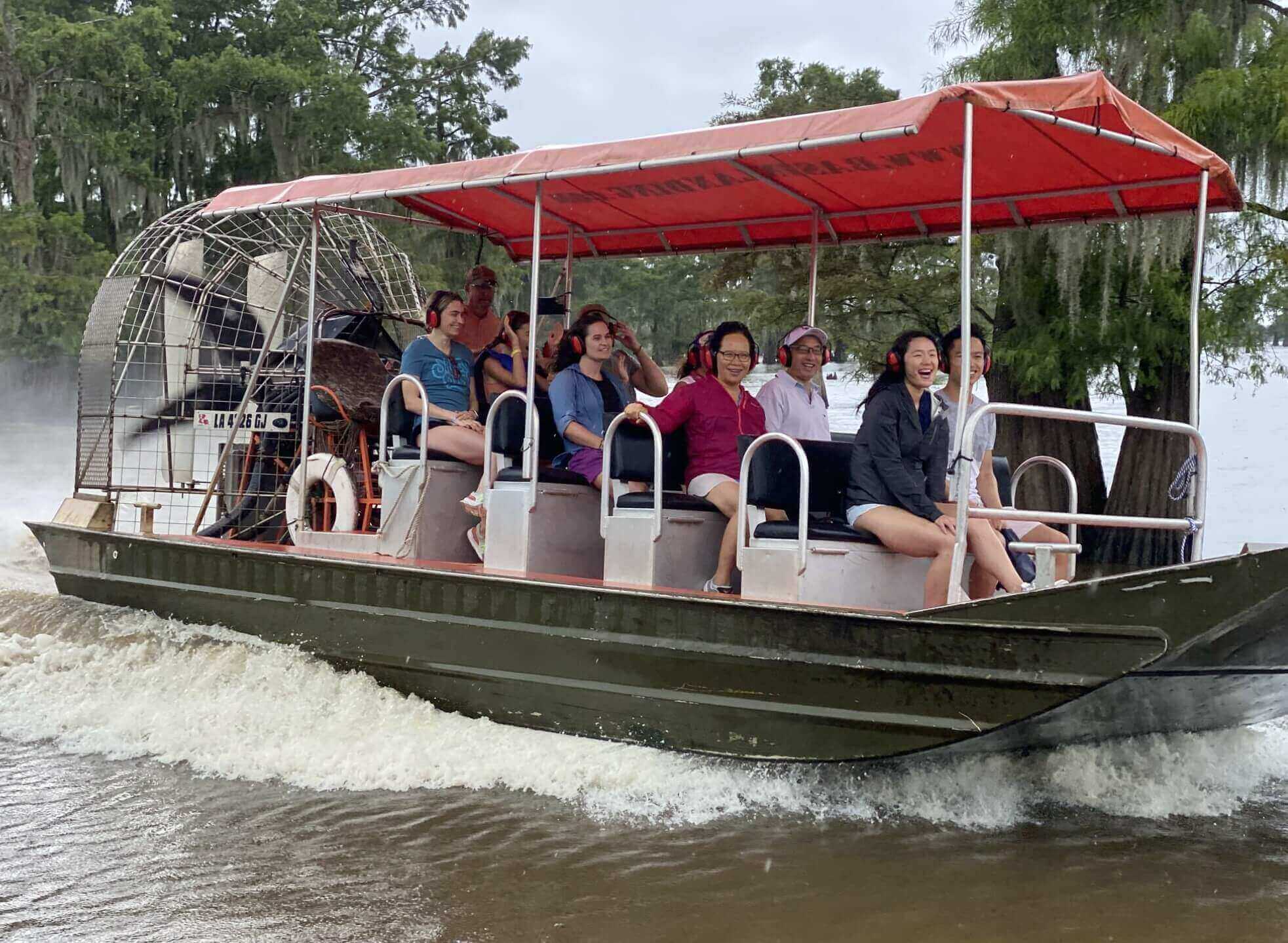 Step 3
Enjoy your ride!
Your guide will assign seats for safety. Make sure to bring sunscreen if desired. It is available for purchase. Mosquitos are not present during the day so bug spray is not necessary.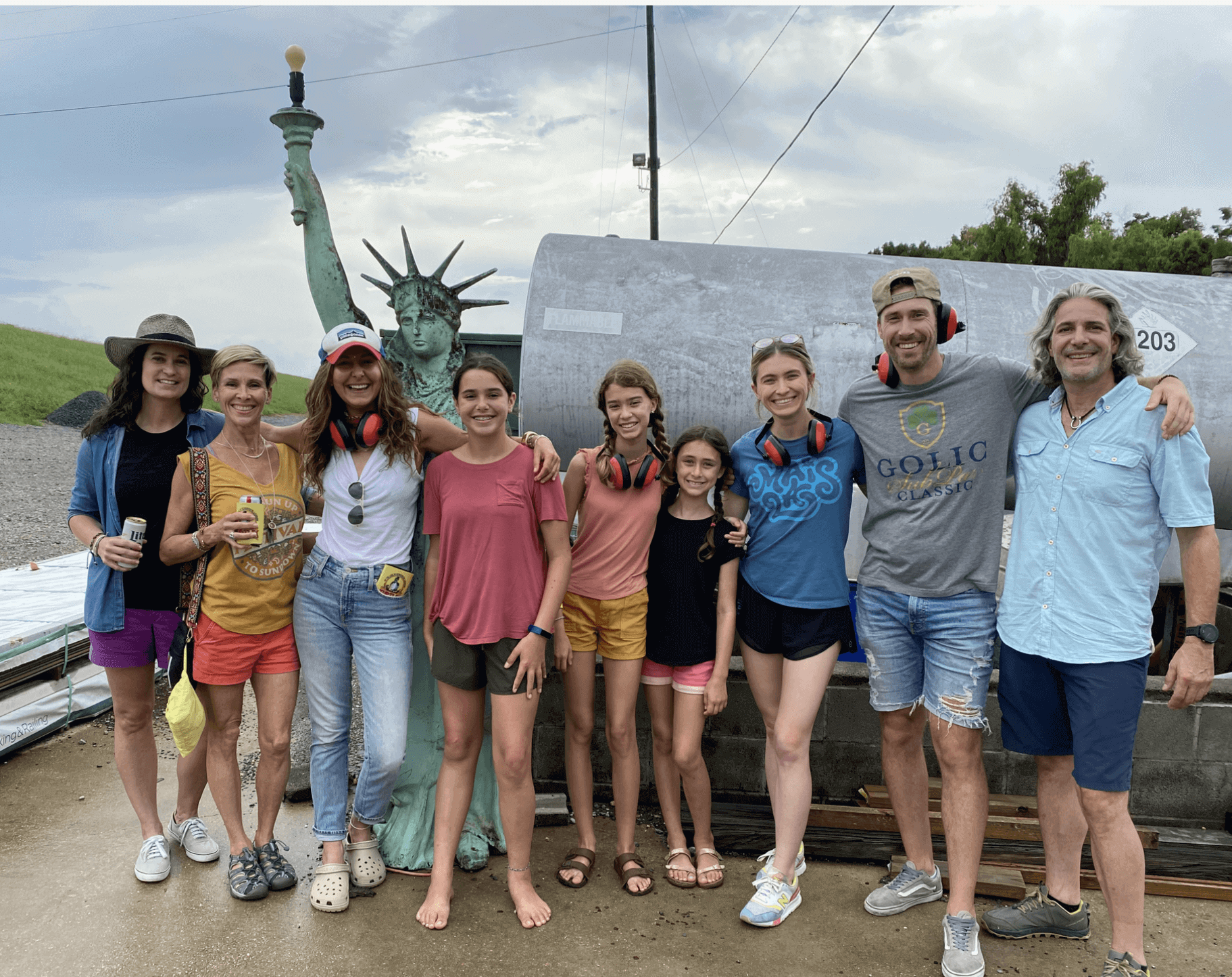 Step 4
Share your experience
Help spread the word about your amazing experience at Atchafalaya Basin Landing & Swamp Tours by leaving a review on our TripAdvisor, Google, Facebook, or Yelp page. Your two minutes of time can help our small business grow and bring more people on amazing Louisiana adventures!
WHAT YOU MIGHT SEE ON OUR

ATCHAFALAYA AIRBOAT SWAMP TOURS
Book a tour
Alligators
You'll have the chance to see these magnificent creatures up close in their natural habitat at the Atchafalaya Basin. During the warmer months, they love to put on a show for visitors and you may be lucky enough to witness their fascinating behavior.
Birds
Atchafalaya Basin is a habitat for hundreds of bird species, including ospreys, eagles, and roseate spoonbills. The Basin is also a stopover for millions of migratory birds.
Iconic Bald Cypress
The Bald Cypress is the official state tree of Louisiana and can be seen in the Atchafalaya Basin. Airboat swamp tours offer a chance to glide through the cypress forest in Henderson Swamp.
The Local Wildlife
See various animals like squirrels, nutria, and deer (and eccentric Cajun locals) at Atchafalaya Basin. Home to 100 species of fish, 65 species of reptiles and amphibians, and houseboats.